the heart of victoria
BPM FITNESS CENTRE
FIRST CLASS FIVE INTRO SPECIAL
New to BPM? Grab your first class for only $5 and try us out!
FITNESS CLASSES & PERSONAL TRAINING
WELCOME
Welcome to BPM!
The Fitness Centre is conveniently located on the border of Saanich and Victoria at 800B Cloverdale Avenue. We're approximately 3500 square feet, with 18′ high ceilings, a massive bay door to outside, beautiful natural light, and some amazing sweaty humans. Our open concept space can cater to any fitness goal. From TRX to CrossFit and everything in between.
FITNESS CLASSES 
These aren't your typical group fitness classes. We've tossed the aerobics step box of yesteryear aside and replaced it with squat racks, barbells, dumbbells, rowers and the best equipment to improve your strength, cardio, and confidence! Established in 2018 by Personal Trainers, BPM Fitness Centre offers over 25 classes/week from bootcamp, strength, mobility, CrossFit, and everything in between to focus on improving functional movement patterns and turning your body into a well-oiled machine! Click below to book a class.
PERSONAL TRAINING 
Personal Training is the best way to get the most out of your workouts. Through guidance, education, and motivation we strive to provide Victorians with the best personal training experience around. Whether you are new to exercise, recovering from an injury, or a seasoned athlete our team will help you achieve your fitness goals. To work with us 1-on-1 book your complimentary assessment below.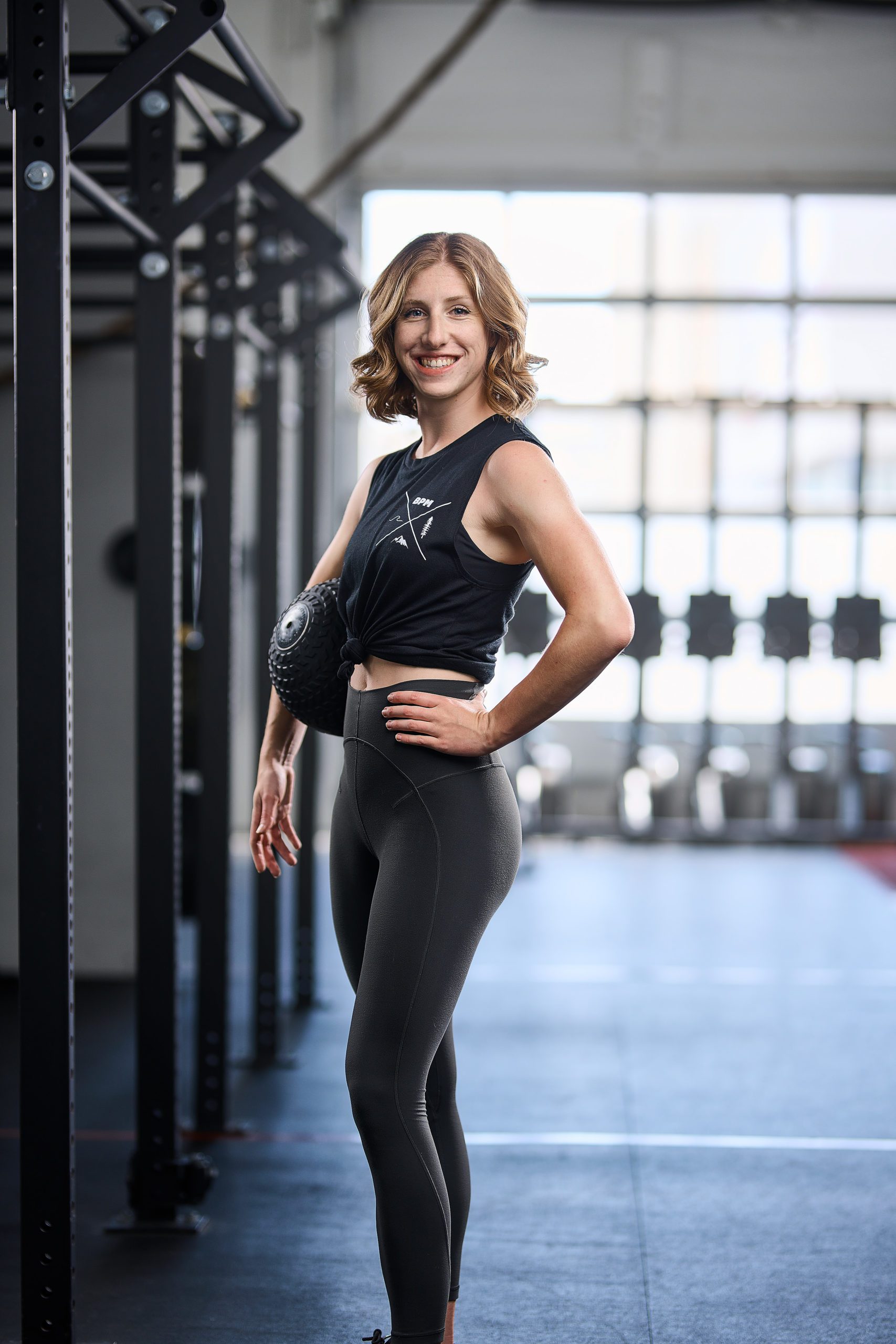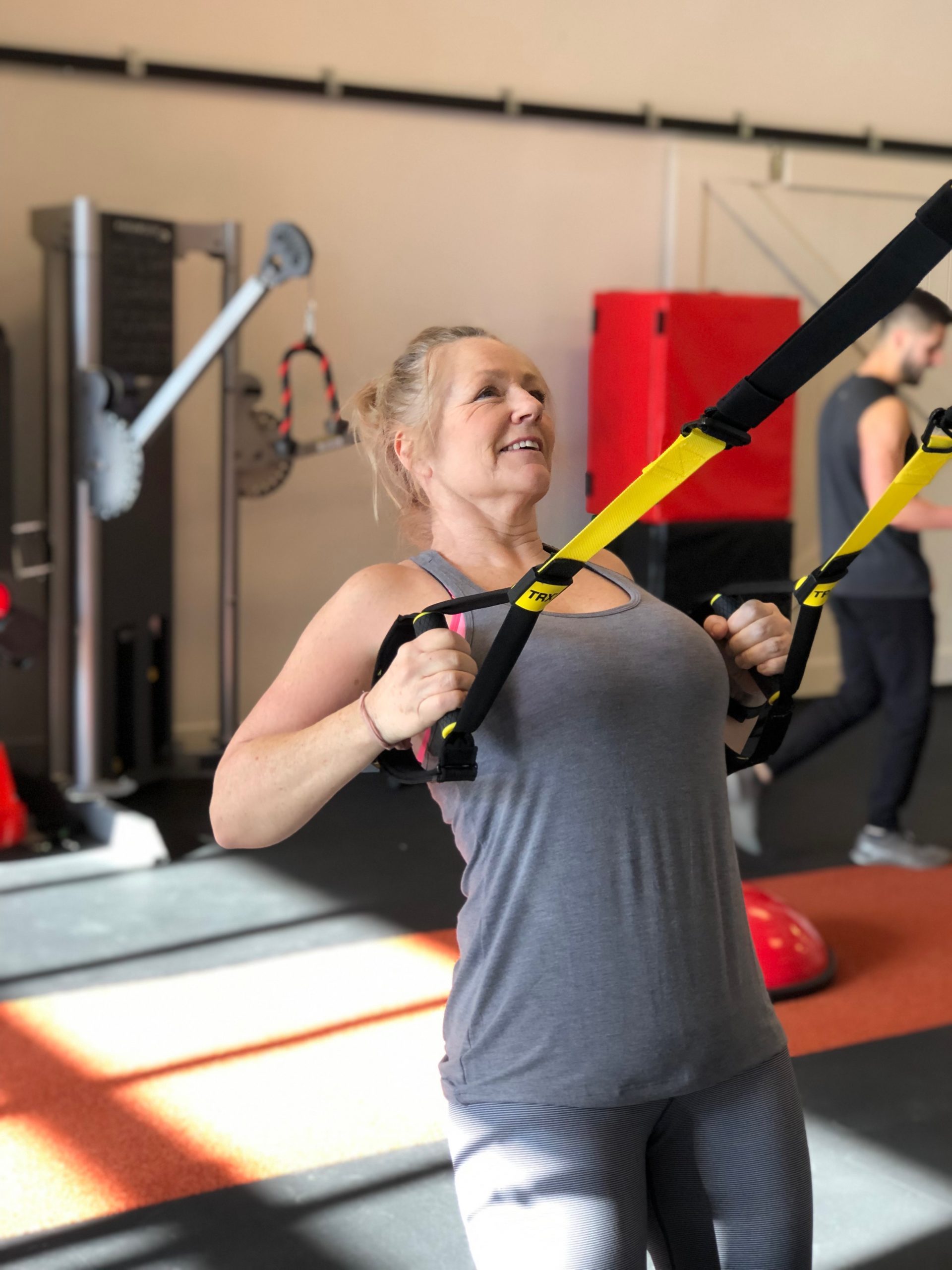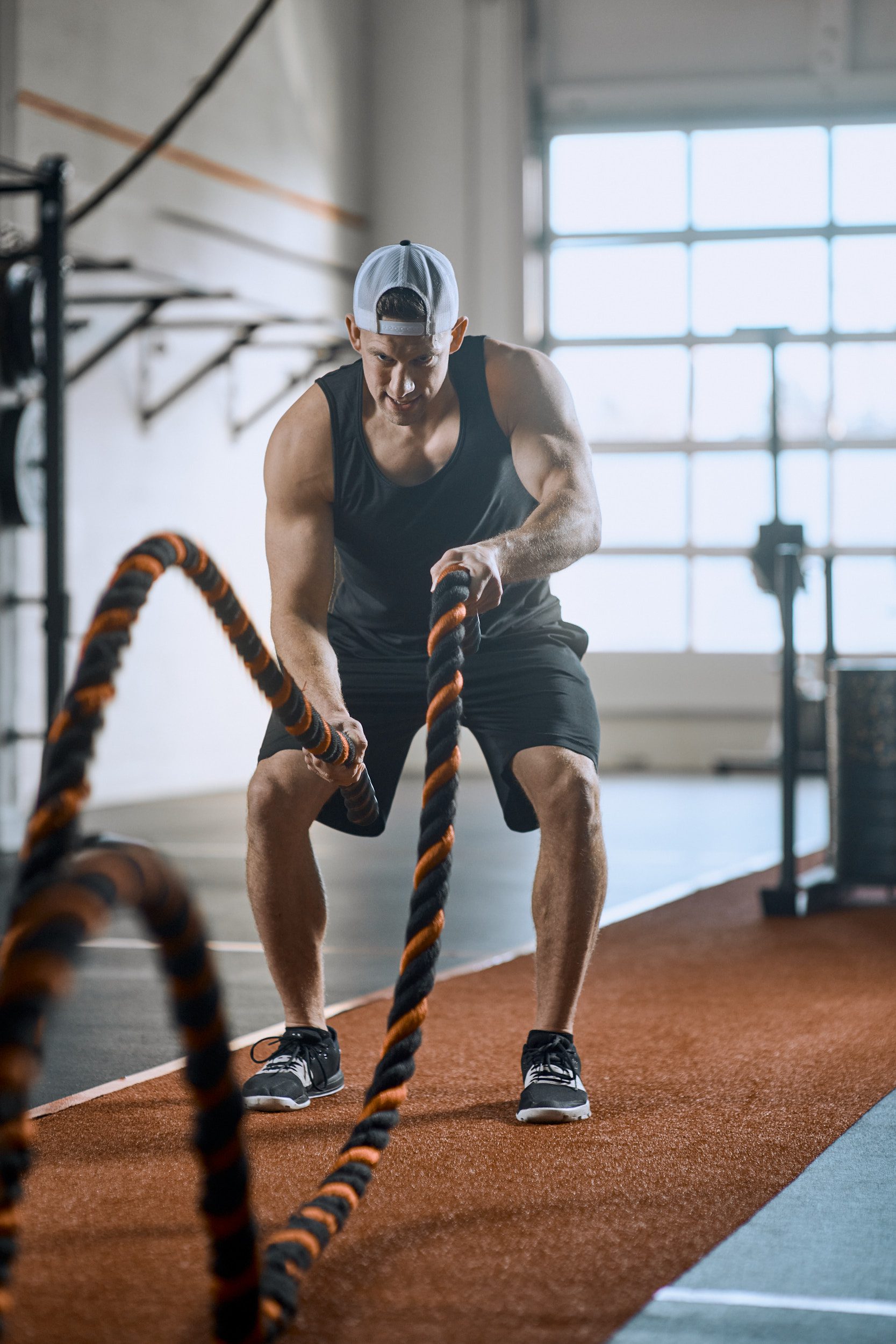 "BPM is the best! Everyone is welcome, no matter where you are at with your fitness goals, or what age you are. All the instructors are well educated and always there for your fitness needs! I would recommend BPM spin to anyone! If you have been thinking about taking a class, you should!"
"BPM is a true community. The staff and all of the members are such amazing people. I have learned so many new things that I would have never tried on my own thanks to the instructors. I always leave the gym feeling challenged and supported. Thanks BPM!"
BPM FITNESS CENTRE
CONTACT US
HOURS OF OPERATION
The Fitness Centre is open 6am-8pm (M-F) and 8am-12pm (Sa,Sun)