the heart of victoria
BPm indoor cycling & fitness centre
INDOOR CYCLING (ic)
Established in 2016, BPM Indoor Cycling (BPM IC) is Victoria's first spin studio. Located in the heart of downtown Victoria on historic Johnson Street, the studio provides an environment that makes you feel right at home.  
Locally owned and operated, BPM is proudly Victorian and one of a kind. Owners of BPM, Keelan and Sally opened the spin studio to fulfill their lifelong dreams of creating a unique space where Victorians can get active, have fun, and meet new people – and BPM does just that. With over 40-years combined experience in the fitness industry, Keelan and Sally are always close by and happy to help whenever they can, so say hi next time you're in!
Fitness CENTRE (fc)
Established in 2018, BPM Fitness Centre (BPM FC) is located in the heart of Saanich at 800B Cloverdale Ave. The studio provides a welcoming environment free from gym-timidation where you can feel comfortable while safely pushing your physical limits.
Friendly staff, natural light, high ceilings, a beautiful bay door and plenty of space characterize our unique studio. When you walk into BPM, you will be greeted by one of our friendly staff who will help you with anything you need. The Fitness Centre also features a coffee bar, retail area, change rooms, washrooms, shower, massage room, and hydration station for your convenience.
OUR COMMUNITY
Locally owned and operated, BPM is all about building community. Whether its creating meaningful connections among members, staff, or local businesses we're committed to strengthening our community through health and fitness.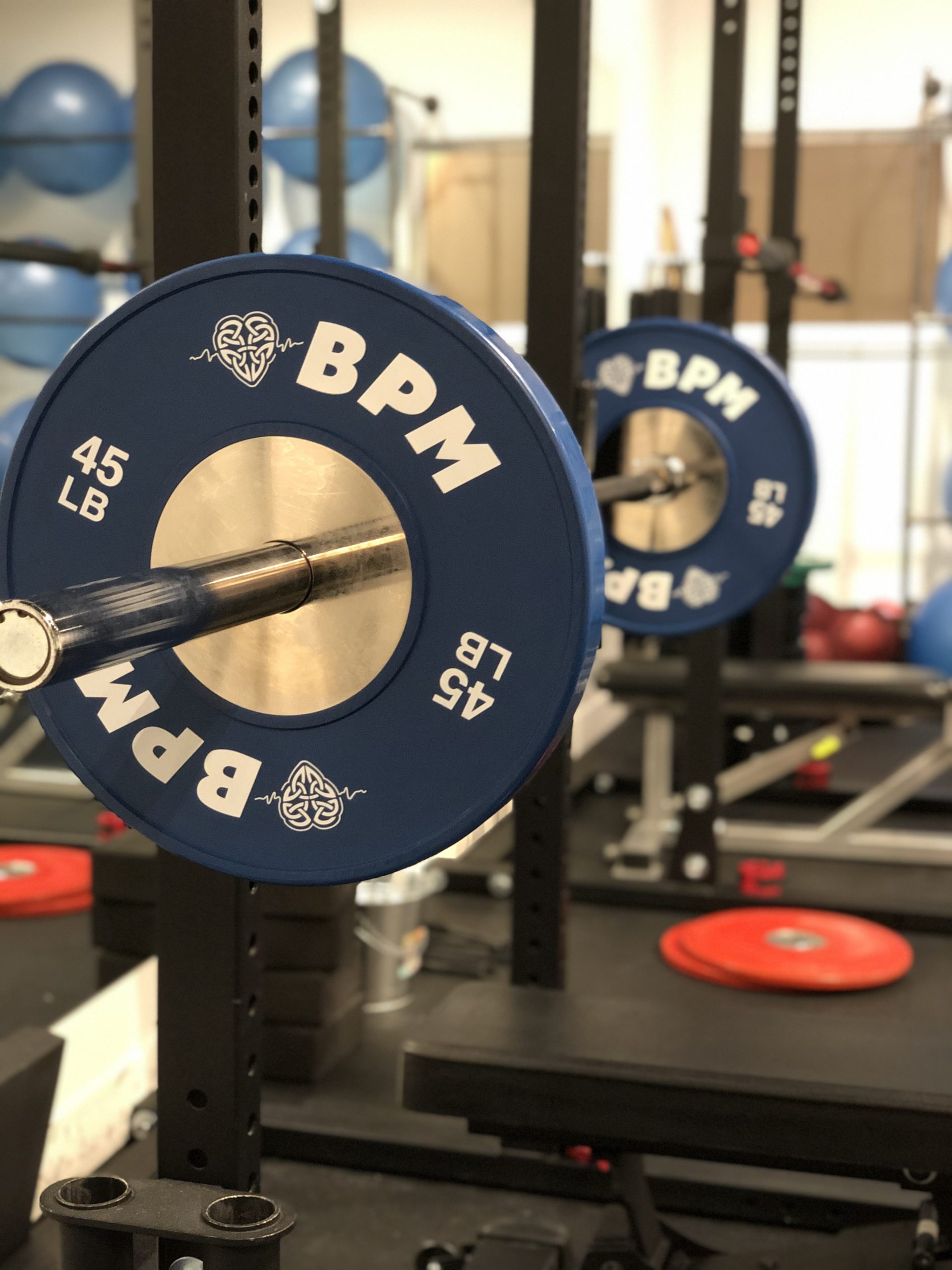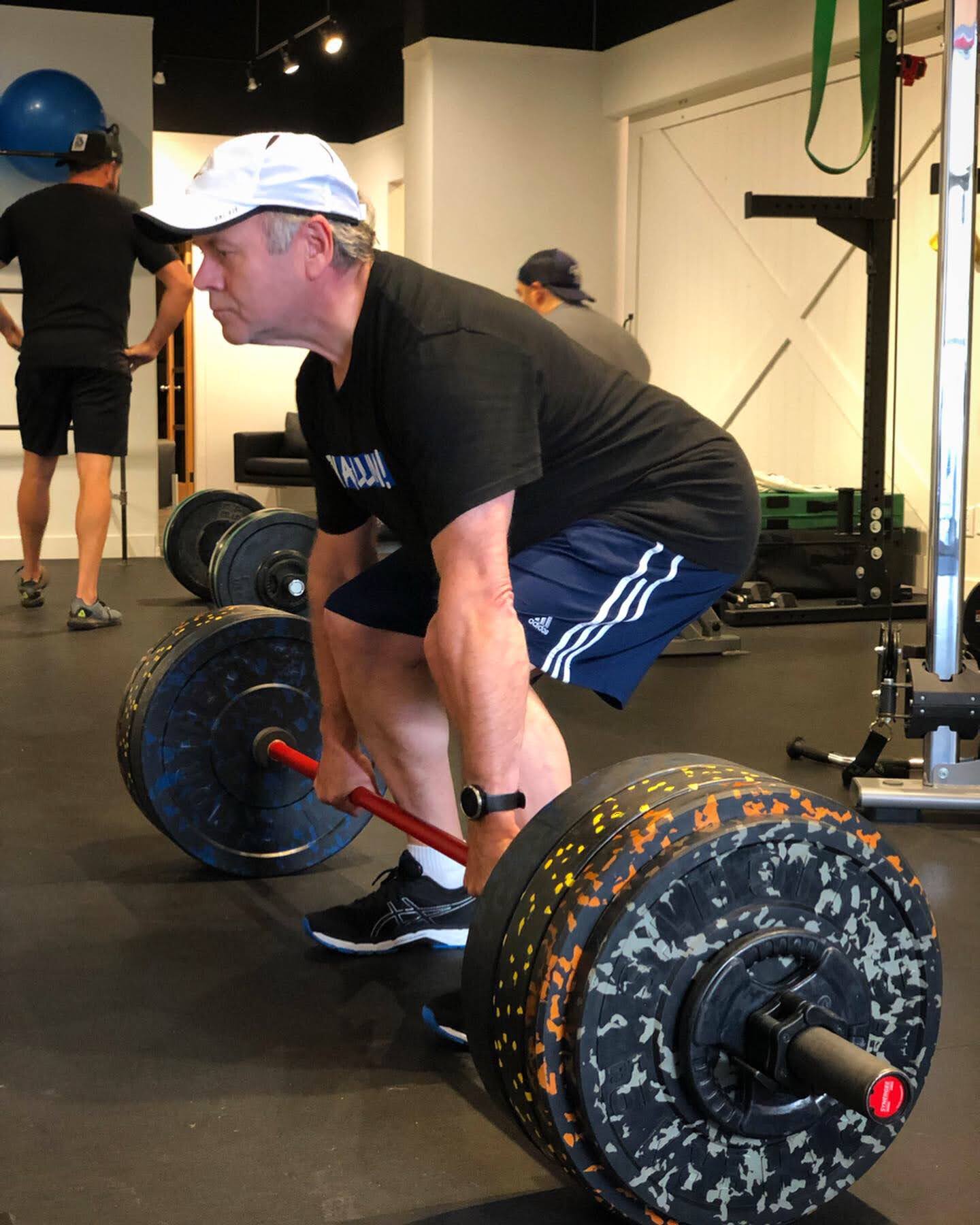 "BPM is the best! Everyone is welcome, no matter where you are at with your fitness goals, or what age you are. All the instructors are well educated and always there for your fitness needs! I would recommend BPM spin to anyone! If you have been thinking about taking a class, you should!"
"BPM is a true community. The staff and all of the members are such amazing people. I have learned so many new things that I would have never tried on my own thanks to the instructors. I always leave the gym feeling challenged and supported. Thanks BPM!"
THE HEART OF VICTORIA 
Connect
HOURS OF OPERATION
The Fitness Centre is open 6am-8pm (M-F) and 8am-1pm (Sa,Sun)