keiser m3i Spin bike
Featuring 24-gears, magnetic resistance, and digital display. The M3i is perfect for all shapes and sizes with an adjustable saddle, seat post, handle bar post, and handle bars. Compatible with Polar HR Sensors and SPD cycling shoes. 
Cost: $65/week + tax *WAITLIST ONLY*

The industry's leading rower, the Concept 2 Erg is used by National Rowers across the World and features an air-resisted fly-wheel, 10 damper settings, and digital display.
Cost: $60/week + tax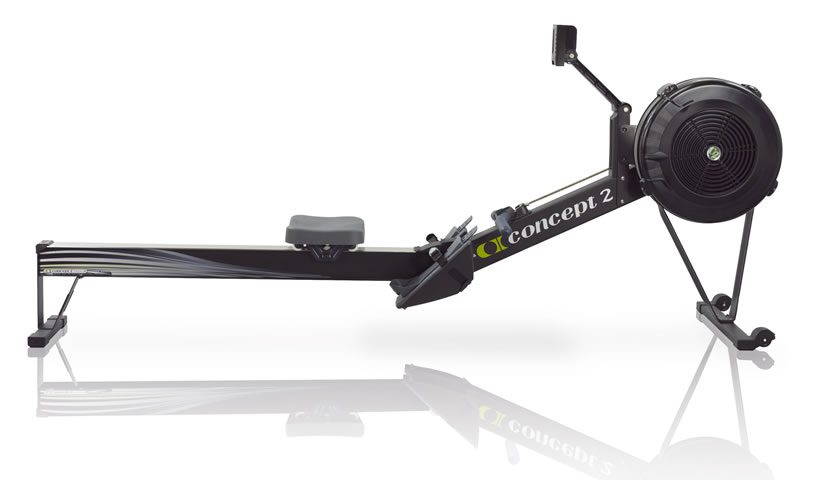 VARIOUS WEIGHTS
Dumbbells. Pay per pound, minimum 30 lbs.
Cost: $.30/lb/week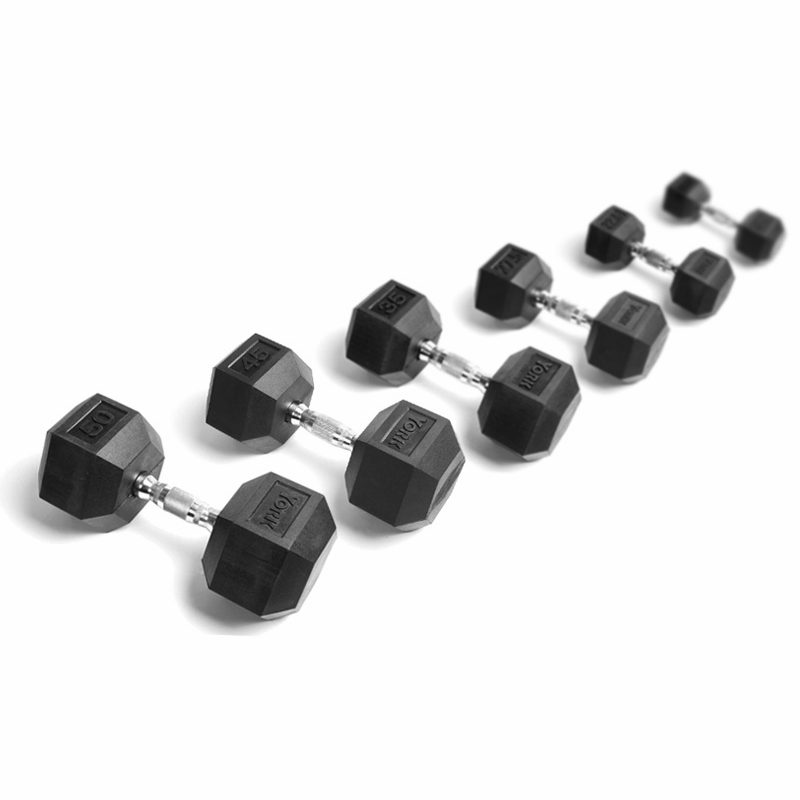 TRX
The TRX is a body-weight suspension trainer that can be easily set-up right at home.
Cost: $15/week/ea. + tax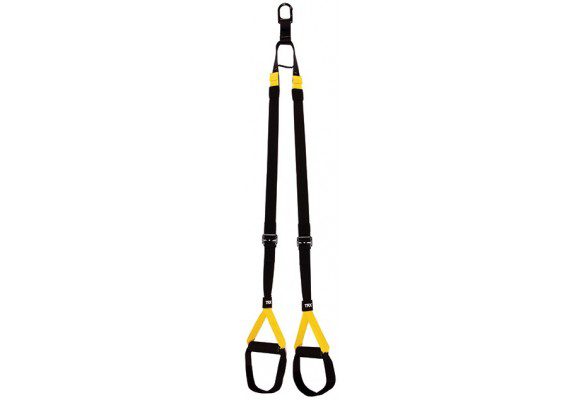 Bands, Balls, etc
Choose from bands, bosus, exercise balls, mini bands, big bands and more. Please specify your equipment requests.
Cost: $4-10/week/ea. + tax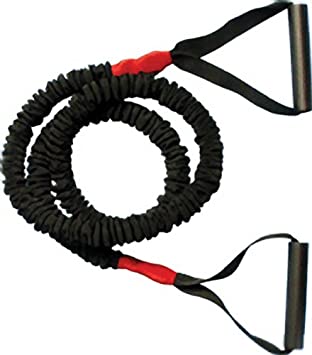 BPM Equipment Rental Form
THE HEART OF VICTORIA 
Connect
HOURS OF OPERATION
The Fitness Centre is open 6am-8pm (M-F) and 8am-1pm (Sa,Sun)